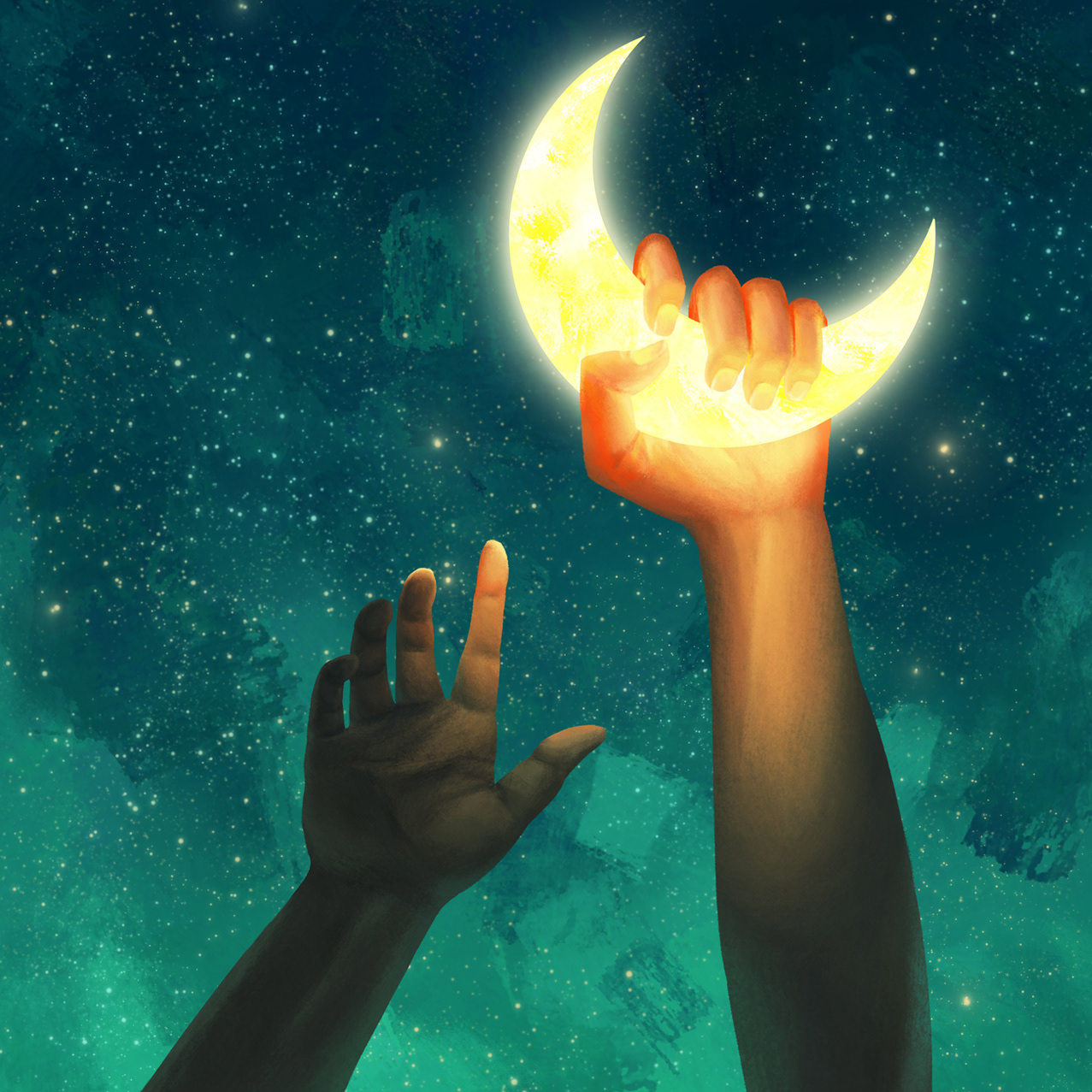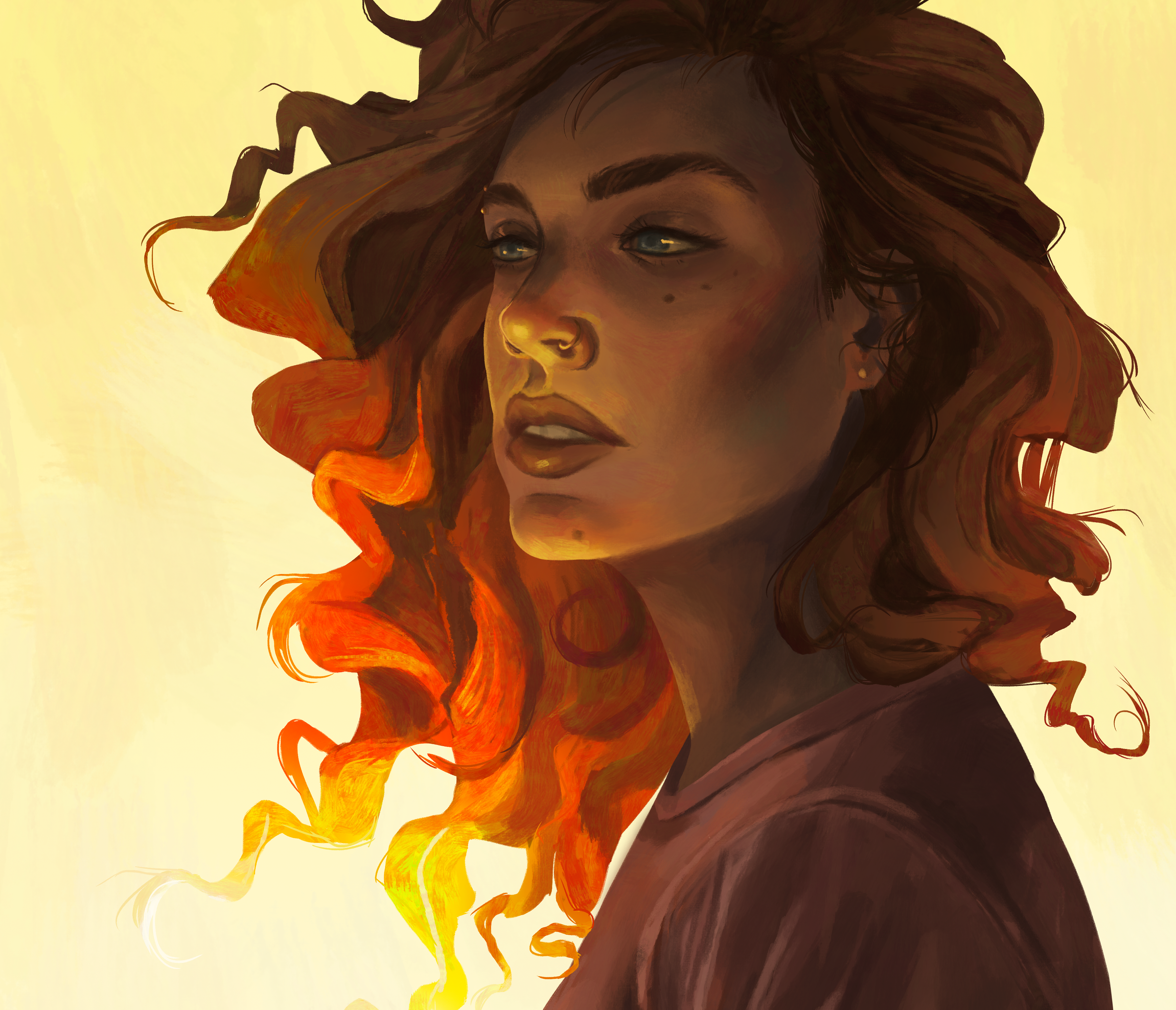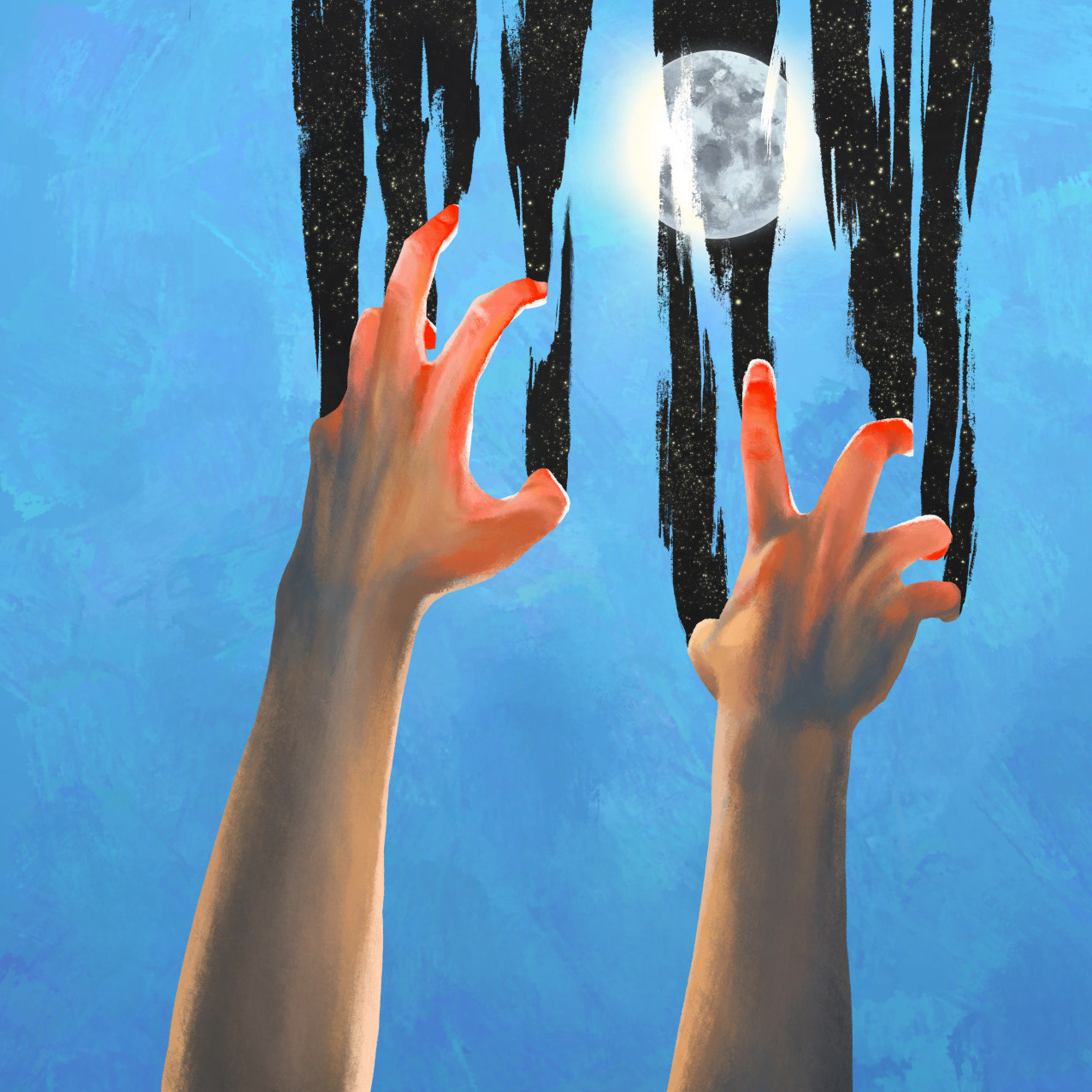 My name is Haley Wakefield. I'm an artist devoted to forging spectacular worlds. Environments to fall into, characters to believe, and stories to feel.
For fear of over-explaining, I'll let my work speak for itself. Thanks for looking.
Head to the Contact page to shoot me a message or download my resume.